Bondi Morning Blogs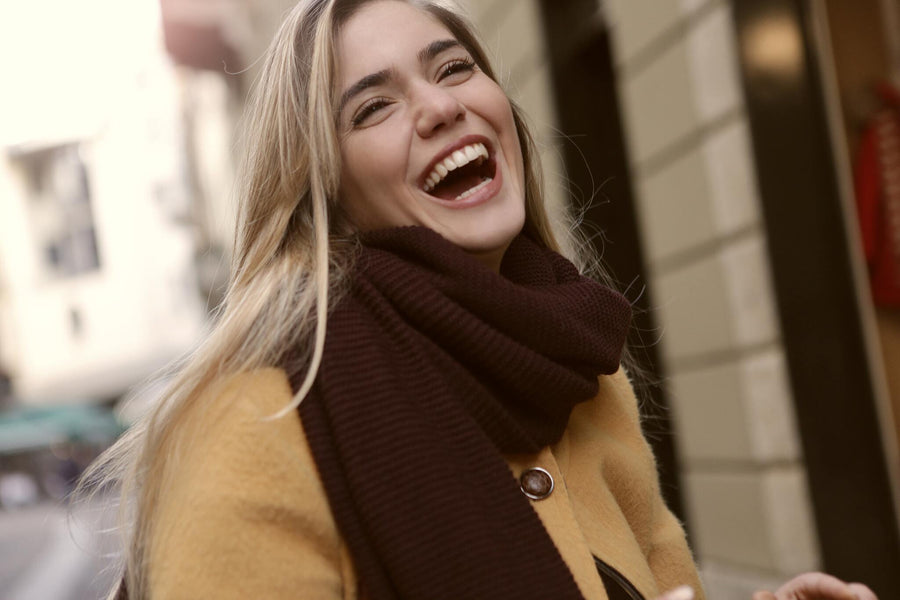 10 Essential Healthy Lifestyle Habits No One Talks About
A healthy life is the best life! Learn what healthy lifestyle habits are essential for your health and energy.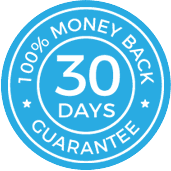 30 Day Money Back Guarantee
We're confident in the quality of our products. That's why we back them with our 30-day guarantee. If you try a Bondi Morning product and you're not satisfied for any reason, simply contact our customer support team for a hassle-free refund.

Shop Our Products

12,500+ SATISFIED CUSTOMERS
Subscribe To Our Newsletter &
Save 10%

On Your First Order
How Severe Is Your Lack of Energy?
Ready To Wake Up Every Day Feeling Turbo-Charged?
Take our 3 minute quiz and discover how to catch your energy wave each morning.
Use left/right arrows to navigate the slideshow or swipe left/right if using a mobile device