Wake Up With Energy
Our range of health supplements are exactly the tools you need to gain more energy and maintain a healthier body and way of life.
Shop our range
Restore the feeling of wellbeing, freshness and vitality
Having more energy is about being more in control of the way you live your life. From the calmness of early morning to the chaos of daily life, you can live each day with more power and vitality, doing more of the things you love.
More about us
Bondi Beach gives you life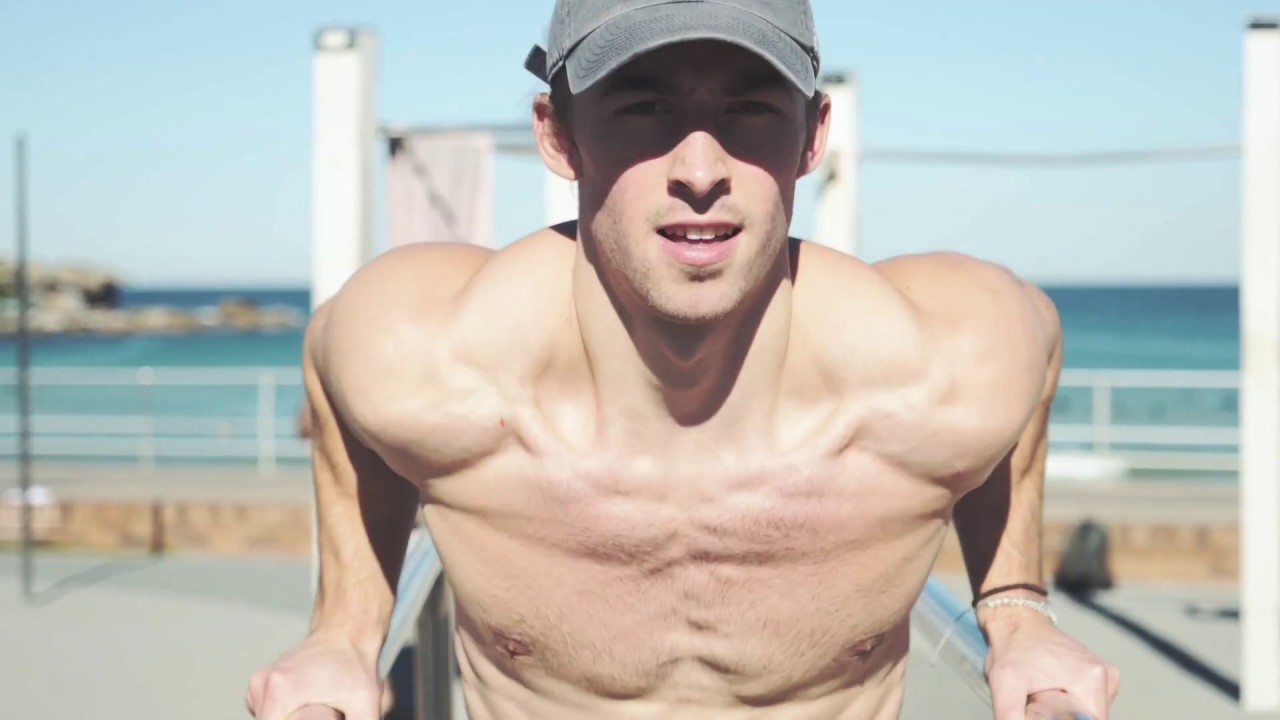 Quality Assured
Your Daily Essentials
When your nutritional requirements are not met through diet alone, consider our everyday essentials.
Discover more